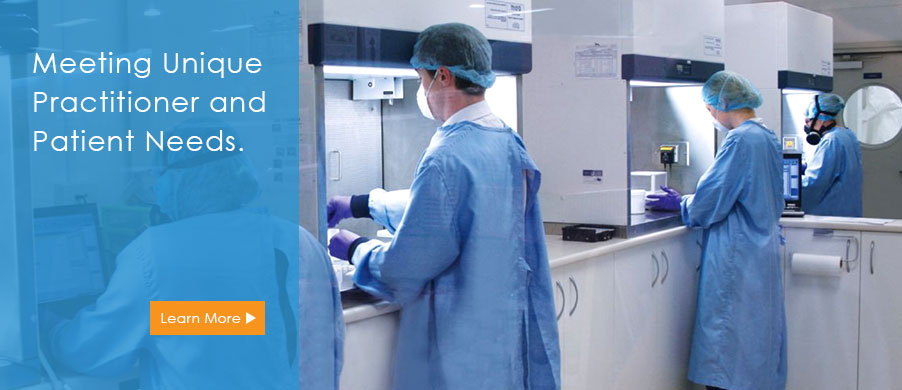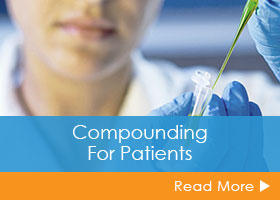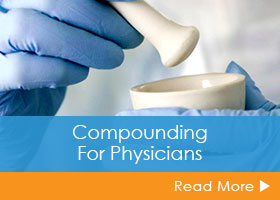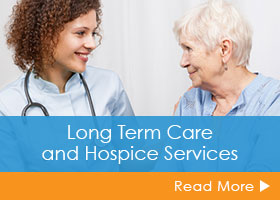 TruCare is on a mission to improve lives in both human and veterinary markets through the science and art of compounding; all while maintaining our passion for quality pharmaceuticals and complete customer satisfaction.
Have you been searching for a unique solution to a patients' unique medication needs? Look no further…
Our compounding services are administered by skilled pharmacists who specialize in the support of injectable and intravenous medications and dedicate themselves to 24 hour accessibility.